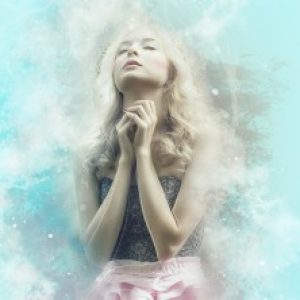 Power Of Prayer Group
Prayer is the most crucial conversation of your day.
A conversation with God (who LOVES YOU!!!) and how you can develop a personal, meaningful relationship. It's how God can do miracles in your heart. Through prayer, he can bring your life into alignment with his vision and plans. We have a great privilege to enter into prayer with God, yet through prayer, he will bless you immensely.
This prayer group is to invite others to join you in the "POWER OF PRAYER"
This group is not to offend anyone. We are believers in Jesus Christ and offer support to each other in the "Power Of Prayer" and care for everyone immensely.
"For where two or three are gathered together in my name, there am I in the midst of them."
(Matt. 18:19–20.) Prayer, then, is the vehicle whereby we invite His Spirit to be with us.
Prayer is communicating with God because He told pray, Psalms 50:15 "Call unto me in the day of trouble and I will deliver you and you will praise me" Jeremiah 33:3." Call upon Me and I will answer you, I will show you great and mighty things" God is interested in our prayer.
Sorry, there were no discussions found.
You must be logged in to create new discussions.