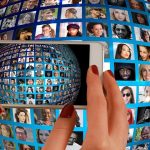 "Be in the Know" in the CRC!
Make new friends and share your community stories in a fun, informative and kind environment.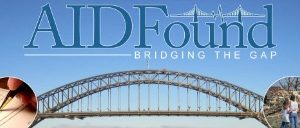 There has never been a dedicated relief fund specialized to support disaster relief efforts,
UNTIL NOW!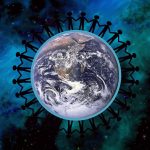 With your raffle purchase
you are helping raise
unprecedented funds for much needed causes around the globe.