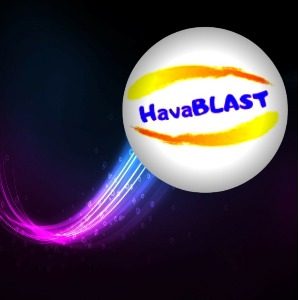 HavaBLAST with AVAZOO
HavaBLAST is a community that is united on a mission. HavaBLAST is located in Australia. We are united to have everyone BLASTING TOWARDS SUCCESS.
HavaBLAST has a Vision and a Mission to make ground-breaking bold moves forward to bless lives personally and financially.
HavaBLAST's golden mission is to help others with a superior opportunity in the international marketplace to enjoy the wonderful benefits of peak performance and personal growth and development.
HavaBLAST has a mission to empower people and lives, not just mask the issues and problems that affect people and their suffering or offer temporary relief, but paramount long-term solutions.
HavaBLAST is committed and dedicated to empowering lives, restoring hopes and dreams for the masses of humanity.
Reply To: Know Your Why!!!