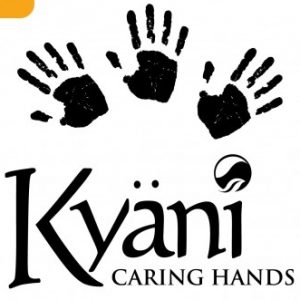 Caring Hands
Through the Caring Hands Program, Kyäni brings hope to people who, without help from people like you, have no way of helping themselves. There are people who are literally entrapped by poverty. They live day in and day out with no other goal than to keep themselves alive for another day. There is no thought of education, career, or even of improving the life they have. There is no hope.
Putting your Donations to Work
When you give to Caring Hands, your donation is used to bring hope to children in need by improving access to nutrition, sanitation, and education. With the help of Caring Hands donations like yours, Kyäni builds and improves schools, provides sanitation training, supplies, and facilities for entire communities, and delivers life-sustaining nutrition to areas throughout the world that are struggling with poverty or natural disasters.
CARING HANDS
Bringing hope to children in need.
Give generously. Live happily.
Sorry, there were no discussions found.
You must be logged in to create new discussions.