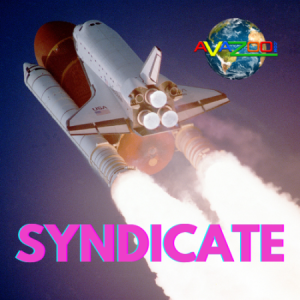 Avazoo Syndicate Advertising
Welcome to the Avazoo Syndicate Group. This is where we unite together and post links to our advertising posts where we unite and subscribe, like and comment on each other's posts to help with ratings and algorithms to increase exposure and increase your sales for entries into the raffle.
Please limit posts to one a day and comment on as many people as possible and return the favor back to those who support you. Have Fun Blasting to your Success.
Sorry, there were no discussions found.
You must be logged in to create new discussions.