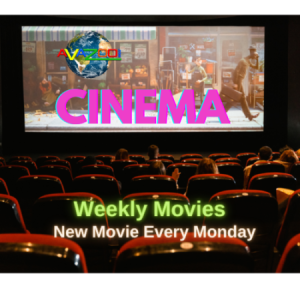 Avazoo Cinema
Come and chillax with your family and friends in the Avazoo Movie Theatre.
Enjoy some wonderful movies that will have you in a barrel of laughs or some tear-jerkers that will certainly touch your heart and inspire you and motivate you in your own journey in life.
Pull out your popcorn and enjoy the weekly movie advertised every Monday (AEDST) for you to enjoy.
Sorry, there were no discussions found.
You must be logged in to create new discussions.