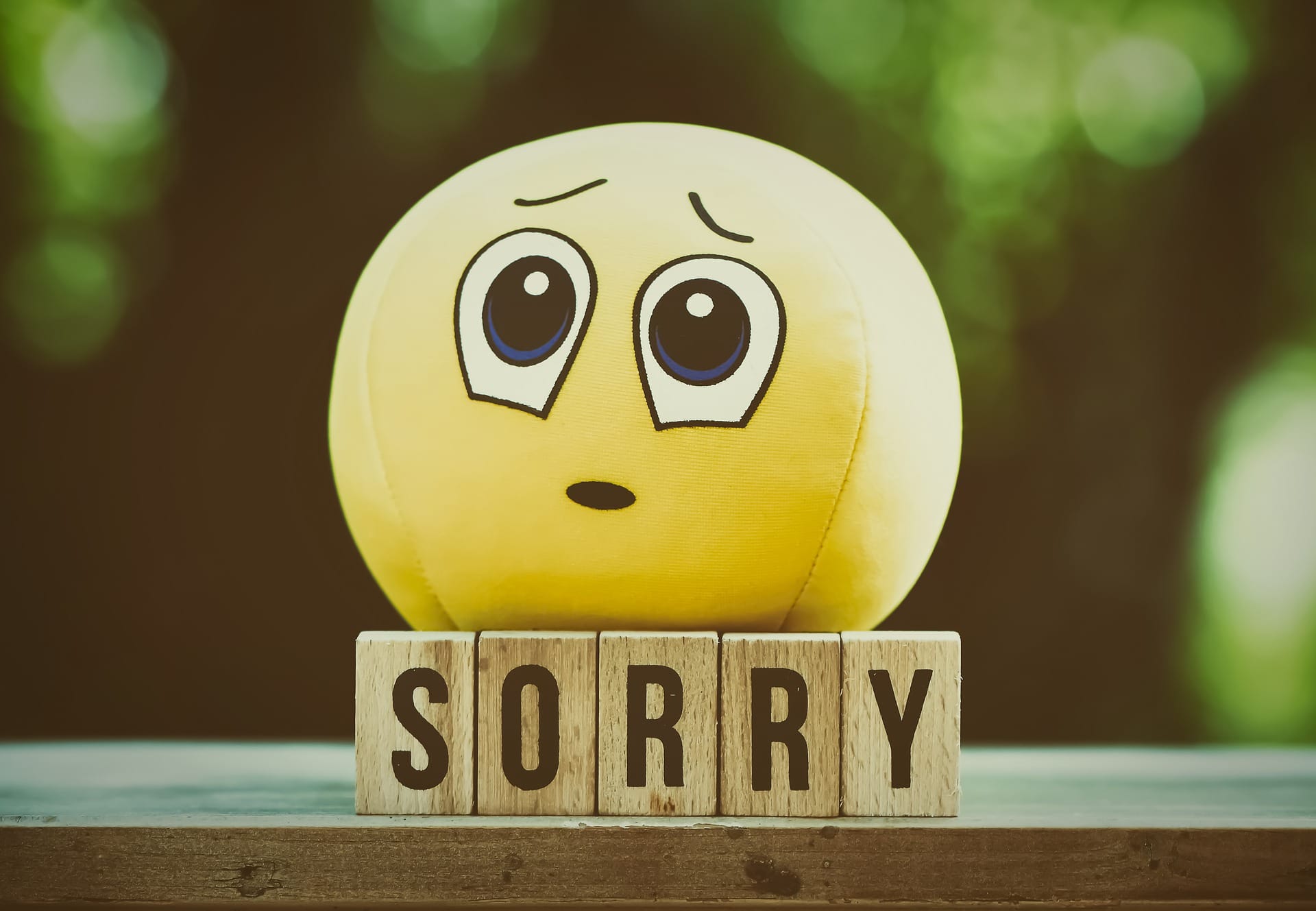 Hello everyone!
We are sorry to say we must cancel our 8:00 pm New York Time (US) VIP Executive Training Webinar today 2/2/22.
This is due to bad weather on the east coast of the United States and cable outages in other areas where some of our team lives.
We look forward to seeing you all tomorrow 2/3/22 on our regularly scheduled Nonprofit Program Webinars with Jim Wagner!
Have a great day!
"One Cause, One Love"