Apptech Gateway & Match-It
Join Apptech Gateway & Play Match-It Now!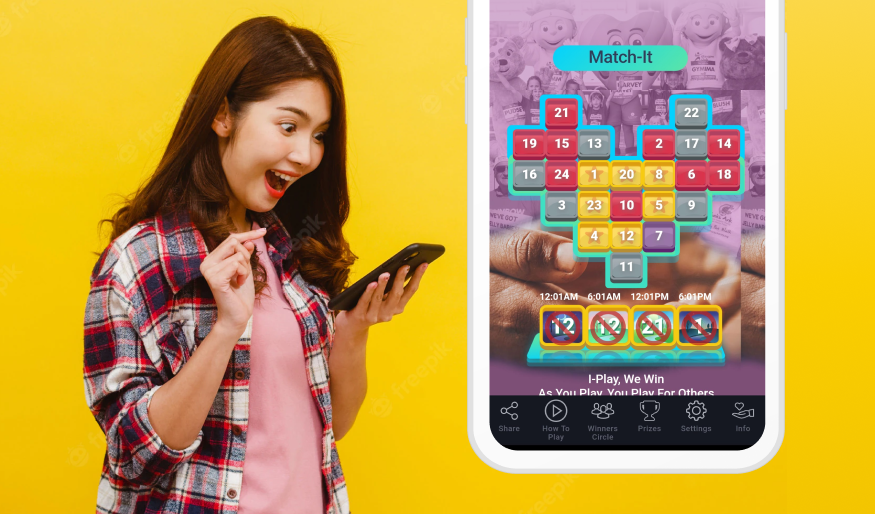 It's time to join AppTech Gateway & start playing the FREE Match-It Game for the opportunity to win big prize money for you & your favorite charities!
More and more people are joining The AppTech Gateway App and WINNING money in the
FREE Match-It Game!
It's literally a MUST HAVE and best of all IT"S FREE!!
Watch these videos NOW:
https://www.youtube.com/channel/UCyfEtDPOjr7apsvkcCcvicw
https://www.youtube.com/watch?v=PNhb9H7mpeQ
Click here to LEARN MORE and SIGN UP!